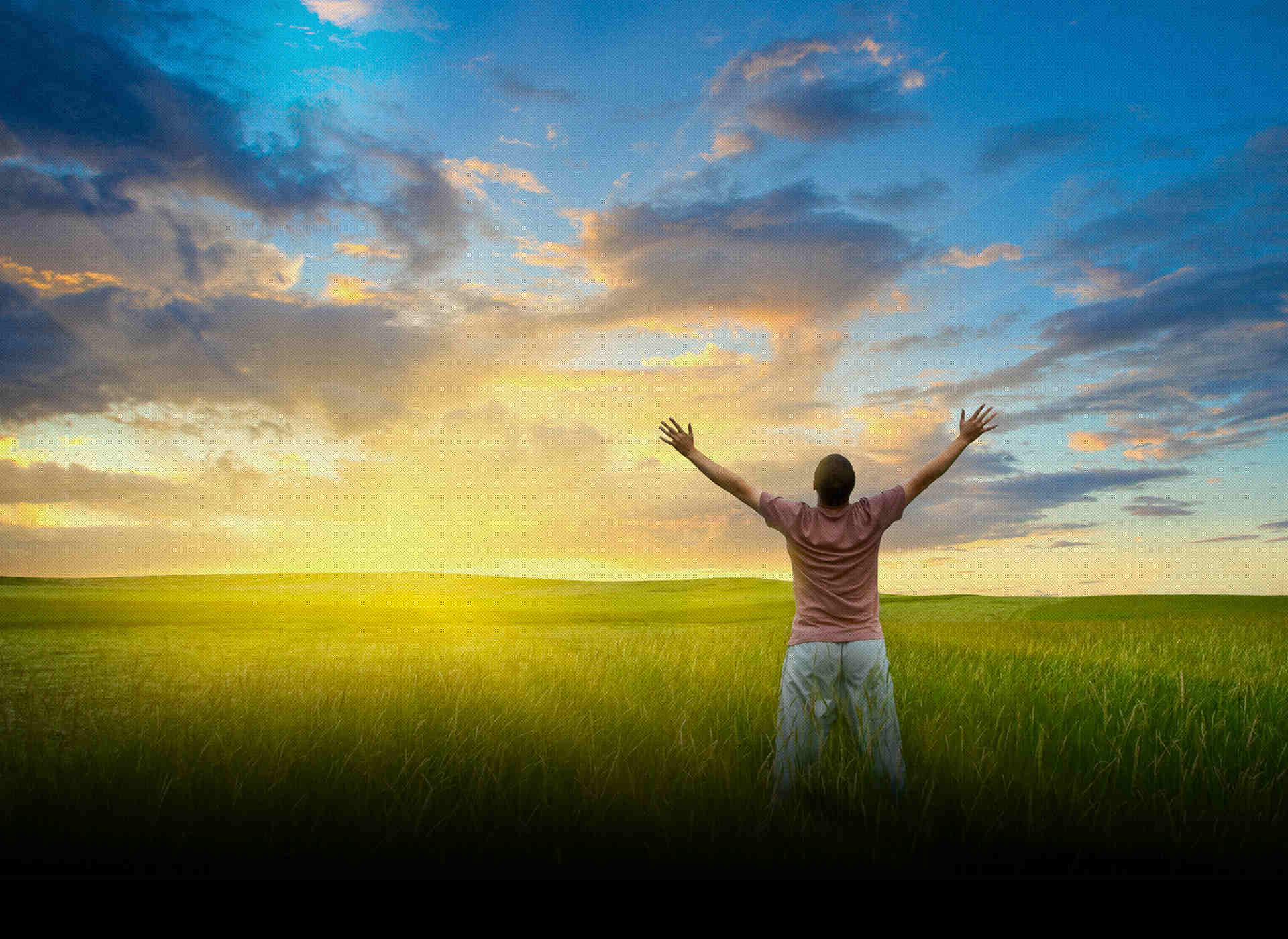 It is a popular cliché that with great power comes great responsibility. Since freedom is a form of power given to an entity (individual or nation), then it can be surmised that with great freedom comes great responsibility as well. Mahatma Gandhi understood this concept, when in the barely late 1940s, in a quest to regain freedom from the British, he encouraged the citizens of India to burn all British clothes. This was partly in a bid to revitalise their own indigenous textile industry- an industry that had been hitherto redundant. This birthed the training of the Indians in textiles to become more economically independent, resourceful, ingenious and innovative. Of a truth, this is how freedom can, in its subtle yet certain way, spring innovations where none ever existed. The story of India is surely another way through which freedom instills responsibility into a nation, making her seek for knowledge and skills for sustenance.
Quite understandably, at the first instance when an individual is made to ride on the high horseback of freedom, he is usually petrified, unable to grapple efficiently with the proportionally high demands of such an unprecedented task. Things seem difficult initially, but the overall effect of freedom is usually positive over time. Hence, freedom may be likened to the metamorphosis of a child's walking attempts. His attempts are usually feeble and unsure steps at first. However, they become strong, steady and confident gradually until he can walk, run and even jump without fear of falling. This explains the plights of most African nations that are still contending with some challenges after independence.
By the way, it would be a great disillusionment if it is supposed that freedom can be given to just anybody. No, freedom is not for every Dick and Harry. It is meant for only the prepared, for it would be calamitous if the one on whom freedom must be bestowed is not adequately groomed for such a responsibility. The dangers of unpreparedness for freedom and its concomitant evils are explicitly expressed in the plethora of civil wars that have gripped the African continent in the past sixty years. Since 1970, no less than thirty wars have been fought in Africa, most of them intrastate in nature. In 1994, out of a total of 48 countries in sub-Saharan Africa, no less than twelve countries were at war, while two were in the post-war phase, and fourteen had a recent or current experience of significantly high levels of political violence [1]. Nigeria herself was plunged into a gruesome civil war, which claimed the lives of millions, scarcely seven years after her independence.
There is only one admissible explanation for this. Unpreparedness. The colonial masters failed to groom these countries and ensure that they were intellectually and economically matured and prepared to peaceably integrate with one another. The refusal to take this simple but consequential precaution, among others, has led to the abuse of freedom. This same abuse of freedom is what obtains in families where parents fail to take necessary precautions before granting their children liberty. The repercussion, from a family perspective, has always been delinquent and morally depraved children.
Moreover, the concept of freedom would be grossly incomplete and seriously blighted if we fail to admit that freedom creates an avenue for manifestation of talents. Many talents, gifts and outstanding skills are embedded in several youths (citizens) and nations, which only freedom can unlock. These talents might have been pent-up due to fear or lack of a platform for self-discovery and expression. Freedom discards this fear and creates plausible avenues for the expression of these talents. In the absence of freedom, several researches and activities relevant to the honing and mastery of a skill may be hindered. This hindrance may make talents diminish. Just as a block of gold embedded in a rock neither glitters nor gets appreciated until it is brought out of confinement, talents also need liberty to shine. Of course, expression of talents is known to be a sure way to fame and wealth. The world is replete with youths (and nations), who have become famous and wealthy as a result of their expressed talents. If freedom then provides an avenue for the expression of these talents, then it is logical that freedom, in this way, creates wealth as well.
~~~AN EXCERPT FROM OMOYA YINKA SIMULT'S "ESSAYS ON WHAT EVERY MAN DESERVES"
©O.SIM
I am @omoyayinka on Twitter